On June 26th in Seattle, WA I hosted my company's very first launch party and industry night with some of my favorite people part of the fashion and beauty tribe along with my very supportive family and friends! It was a night worth remembering. Everything came together so perfectly because of networking and crazy collaboration with incredible people!
The day started with the event set up at my friend Brian Beck's studio venue called Mosswood in Capital Hill where everyone met up to help set up, get ready, fitted, and most importantly get their hair and makeup done by me and my good friend Jake Martin.
I had 8 beautiful local Seattle models I had the opportunity to put makeup on in about 3 hours! Now because miracles happen and also since I had an amazing assistant LeStacia Chabris Kinlow I was able to make it happen! She kept me on track and made sure I ate and drank water. I owe her my life! She truly was my right hand the entire night and I couldn't have been happier!
Everything was a team effort. As I frantically put makeup on the models just in time for door to open, Jake was posted doing hair, and I had one of my good friends and one of the most talented stylist and photographer Heather McIntosh style and fitted the models in clothes by Free People, For Love and Lemons, and many other local Seattle brands My MC Scotty Hanna help set up with Brian Beck and a couple of my friends and my super supportive family who also catered! In record time everyone was completed by our deadline time of 9pm when doors were scheduled to open. We had a couple bouncers in place to check tickets and our DJ Gary Bernhardt was posted!
Everyone came in and I tried to greet as many people as I could at the door. We directed everyone to try the exclusive Contour & Blush cocktails made by Brian our venue host and bartender and the delicious finger food my family brought in. The show began with a live makeup tutorial by me on one of my favorite people and my brother's best friend Yvonne Fong.
Then we started the fashion show! The concept with the fashion show is to showcase multiple makeup looks with neutral, black and white clothes that represent makeup genres since I am a beauty and glam makeup artist I wanted to represent makeup looks part of the Lifestyle, Wedding, and Editorial genre. All of my models looked amazing! Big thanks to the models: Ashley Dobson, Madelaine Pinkerton, Celeste Milea, Pierce Lackey, Emily Lyon, Diana, Katherine Johnson, Diana Jean Oliphang, & Ivy Chen!!!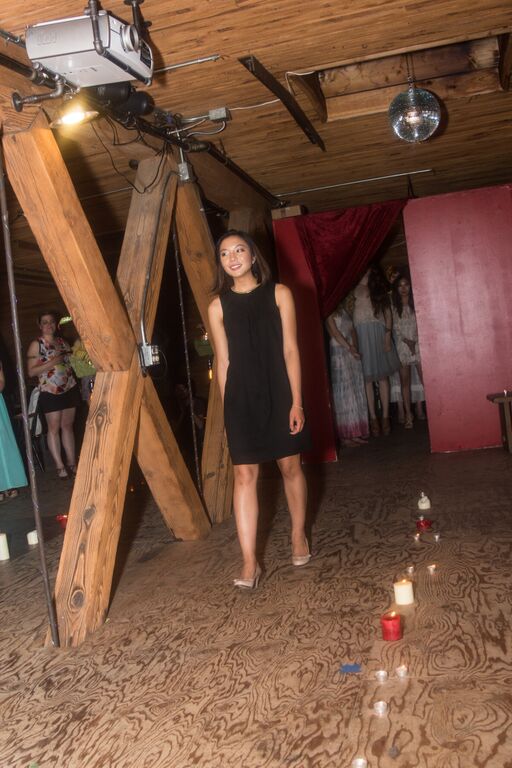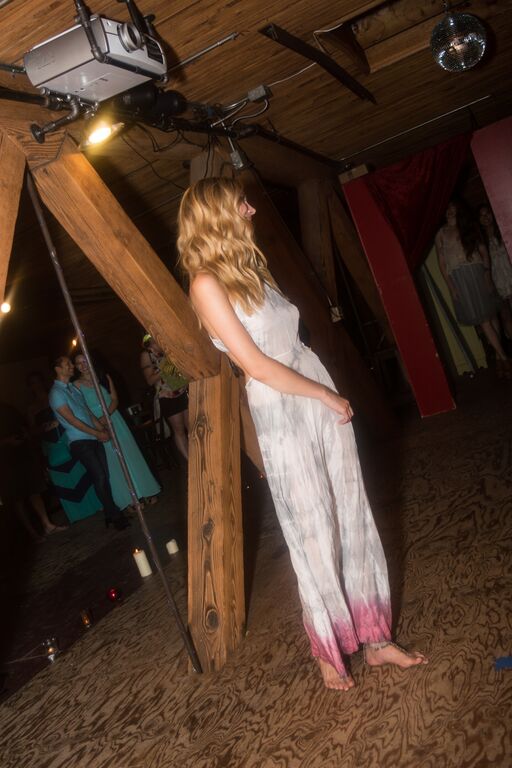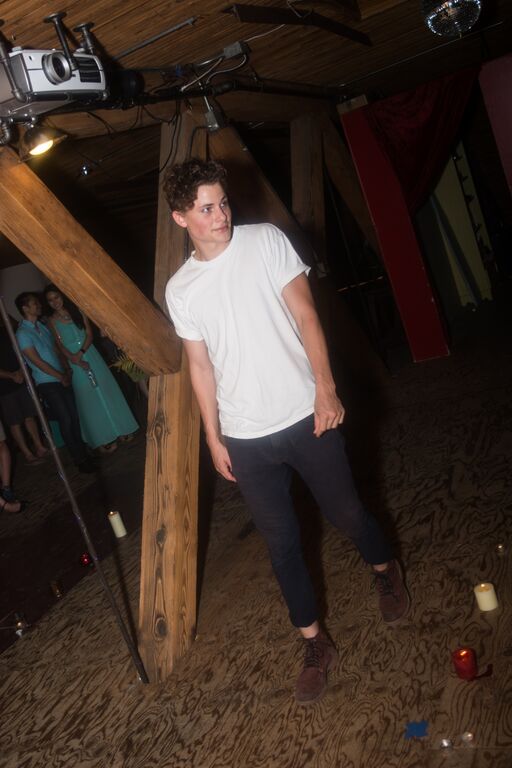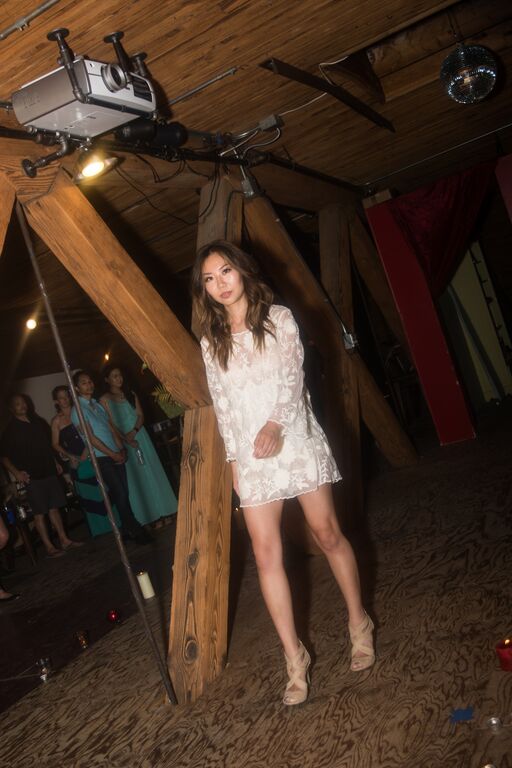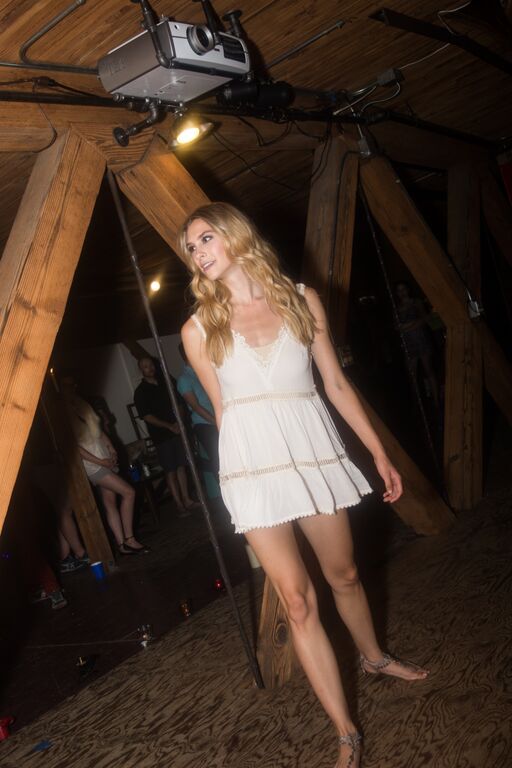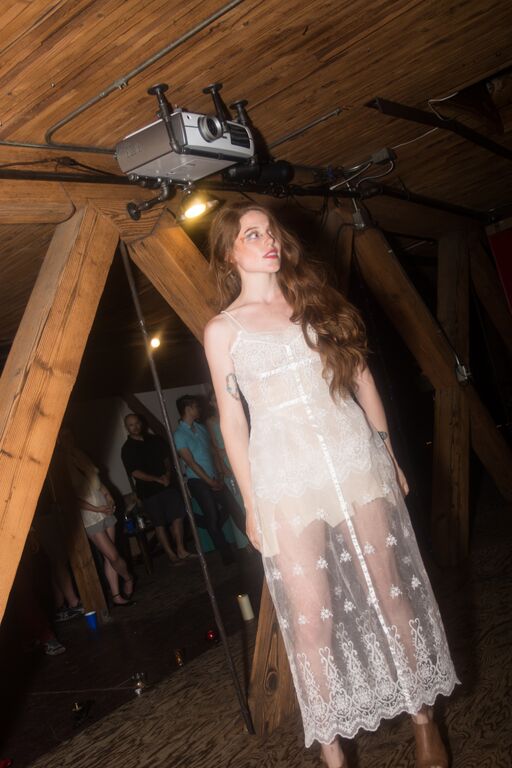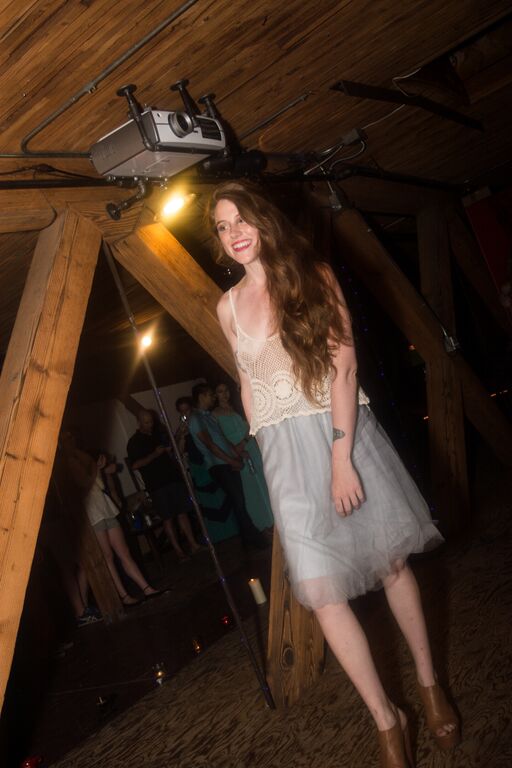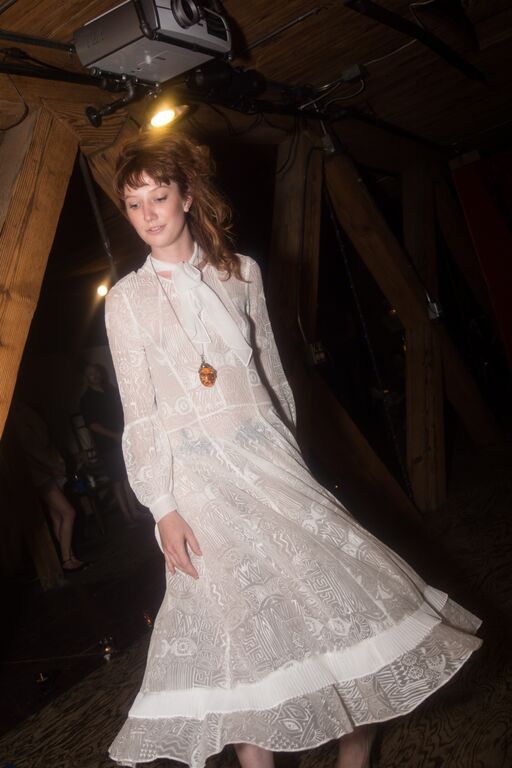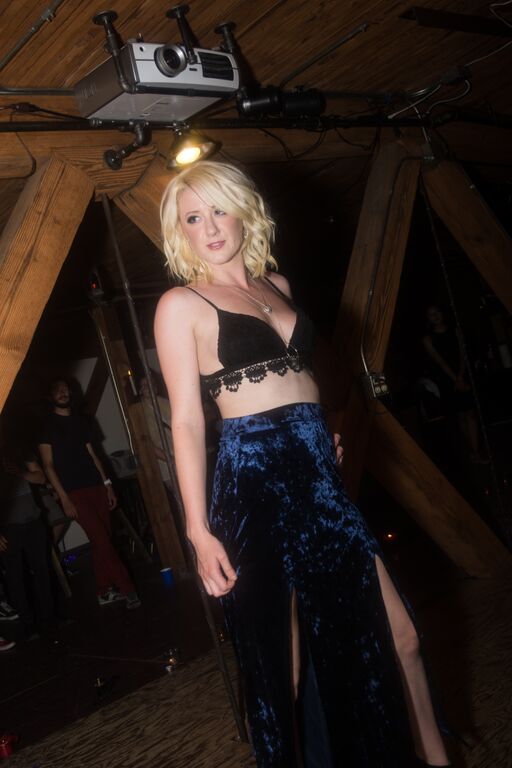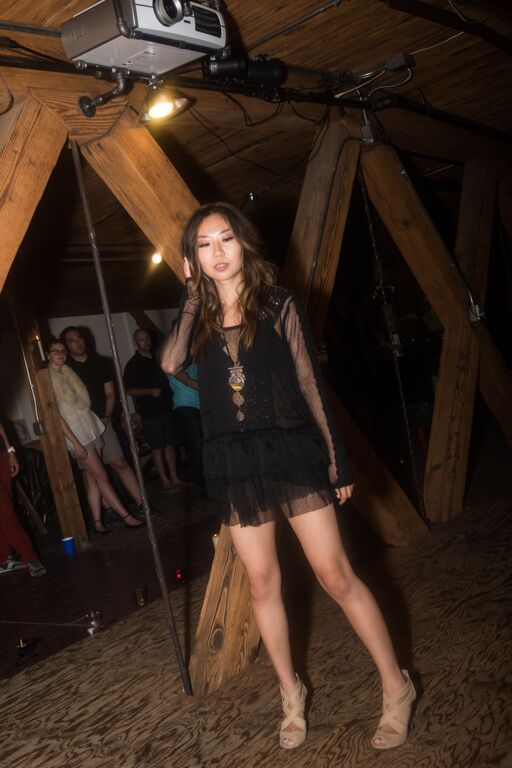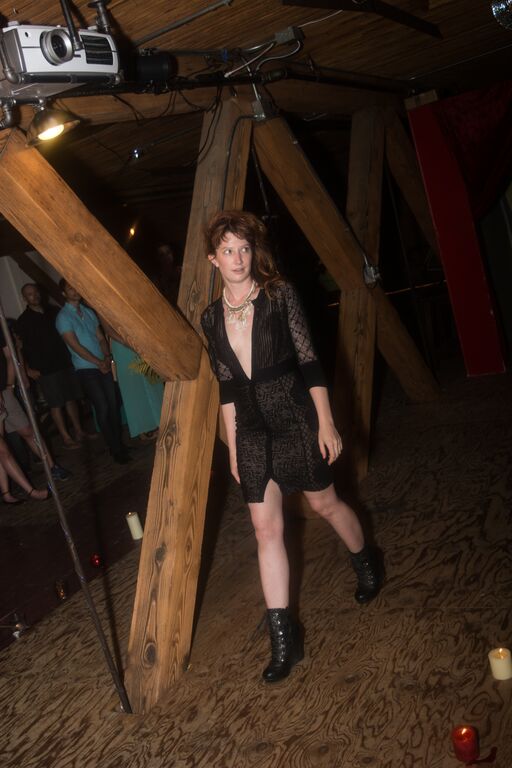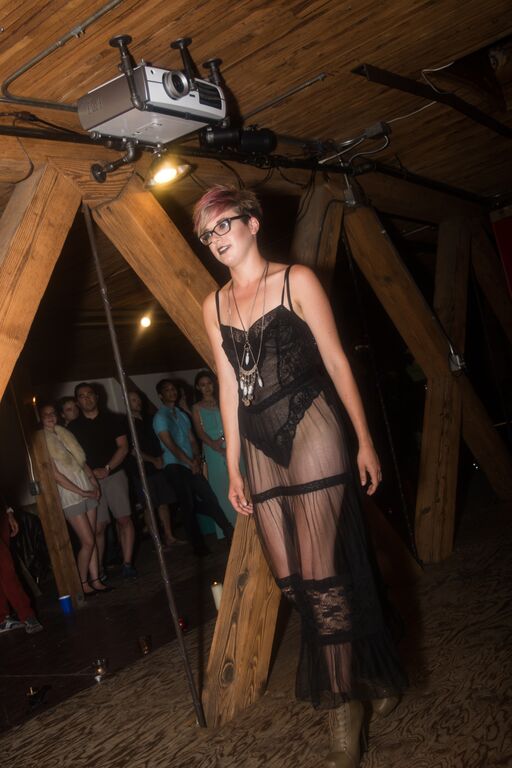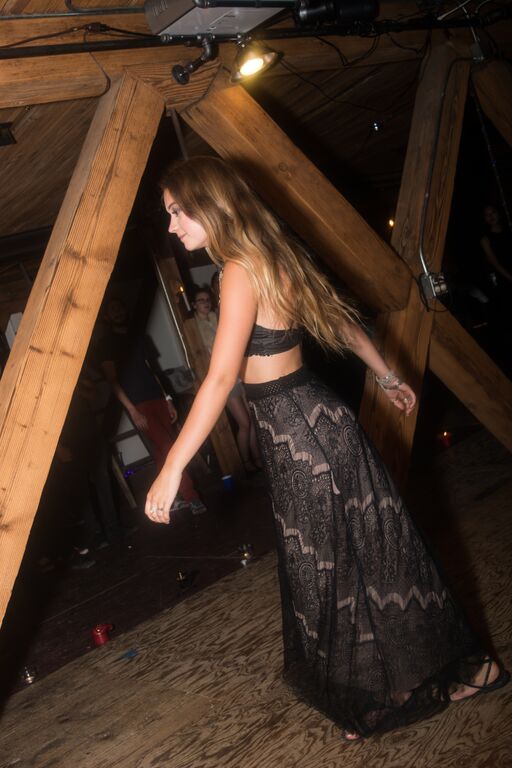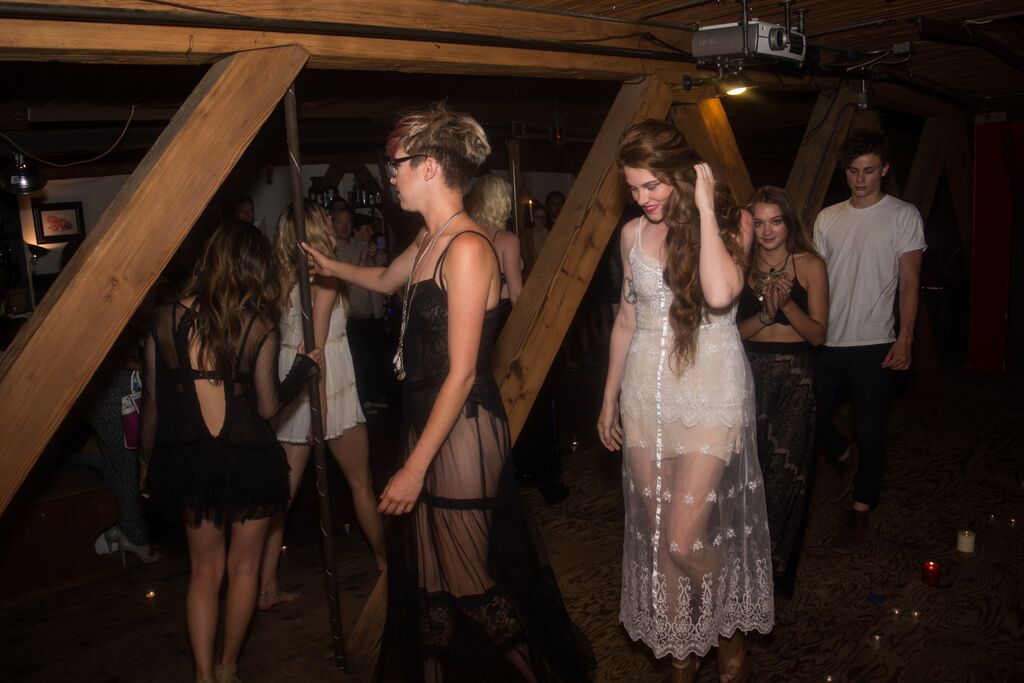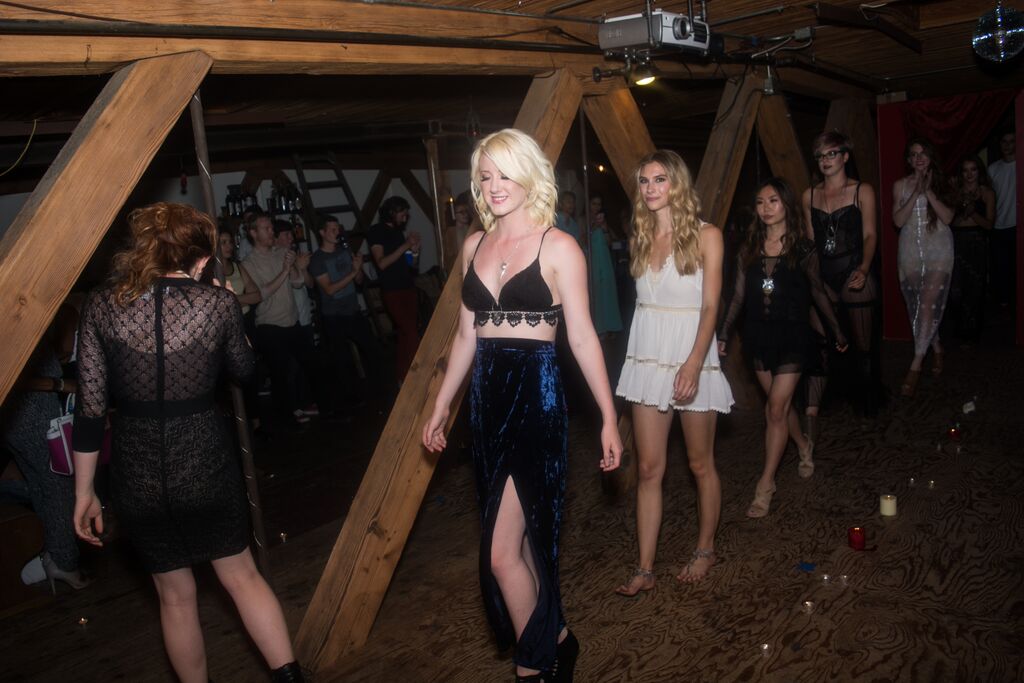 (Photos taken by Ivan Mrsic)
I'm seriously overjoyed that my simple idea that seemed impossible became a vision came to fruition! Thank you all for coming out! I honestly couldn't do any of it without the help from all of my family and friends!

I

am forever grateful.
It was a success.
Thank you,
<3 Vanessa